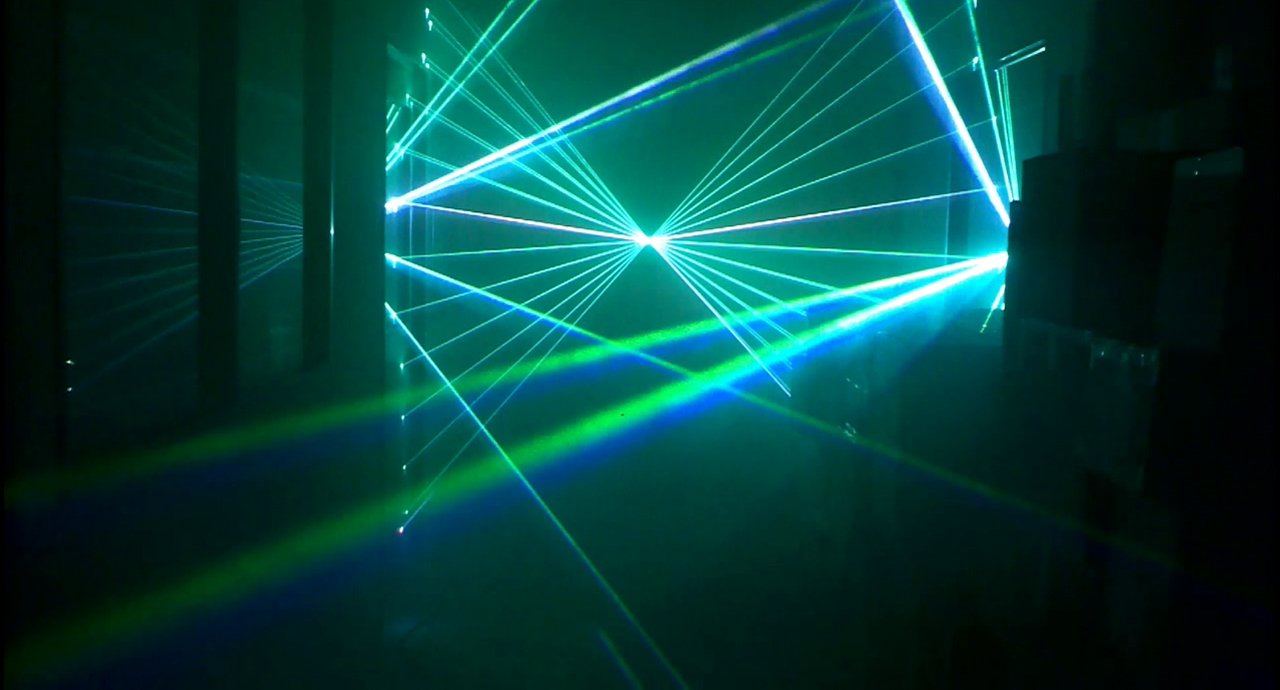 FIREWORKS
x
SPECIAL EFFECTS
Explomo is involved in the use of explosives for the entertainment industry by providing choreography, execution and supply of pyrotechnics and fireworks display.
Special effects such as pyrotechnics are used in concerts, movie productions and battle simulations for the military.
There are also a range of special effects for your event. Making every event, special and extra ordinary!
Rental of equipments are also available.
Choreographed to the music of your choice.
Simulation could be provided.
High level fireworks are strictly for
National Events in Singapore.
Uses close proximity pyro items,
even in fairly small event spaces.
Suitable for outdoor / indoor corporate
events such as Dinner & Dance,
Launches or Concerts / Exhibitions.
Coloured
Choreographed with given music
Suitable for indoors and outdoors!
100% safe & clean
No stains
Compact and discreet
About 6m spray height
About 2m flame height
Suitable for indoor and outdoors
Discreet installation
Wireless activation or Handheld available
Colours of fillings are customizable
Suitable for launches and openings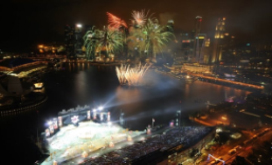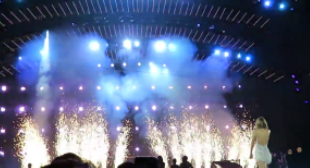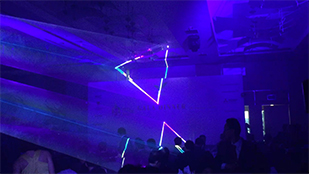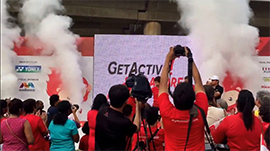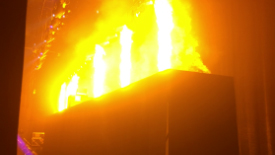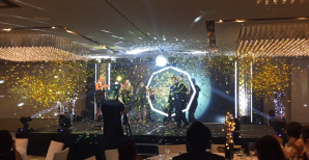 Customizable text
Able to display simple graphics
7 colours to choose from
Wireless activation
Suitable for launches
Able to display any form of video content
Best paired with LED Ball
Suitable for large sized product
revelations
Customizable cloth colour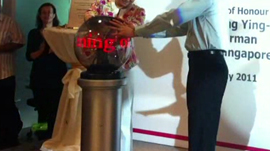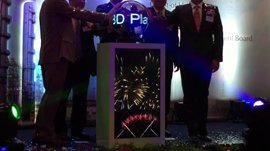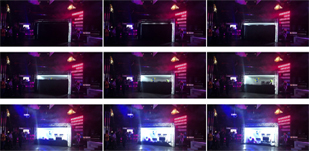 RENTAL OF FLOATING PLATFORM
Modular Floating Dock System
Need a floating platform for a project in a water terrain?
What about having a temporary dock for your jet skis?
We provide solutions to suit your needs in having a floatation system for a wide range of applications.



COLOURS : GREY
DIMENSIONS : 0.68m x 0.68m x 0.40m
BUOYANCY : 375kg/m²
WEIGHT : 11 kg approx.
Call us for enquiry!
Or click here to drop us a quick message.