Vision
Certifications
Awards & Recognition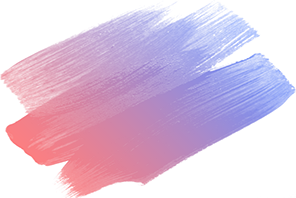 We endeavour to be the company and employer of choice in our industry.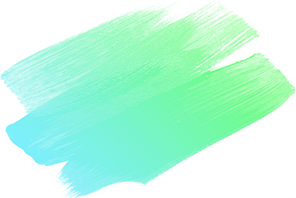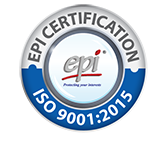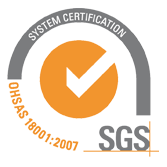 Explomo attained its ISO 9001:2000 certification in demolition works including stockpile ammunition, demining, UXO/Blind Clearance, UXO Disposal and Execution of Pyrotechnics/Fireworks. We have converted to ISO 9001:2015 certification since October 2017.
Explomo attained its OHSAS-18001:2007 certification in service dealing with explosives, ammunition and related products and services since July 2016.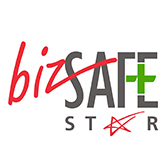 Explomo attained its bizSAFE Level 3 certification in November 2013 and has been upgraded to BizSAFE Star since January 2017.